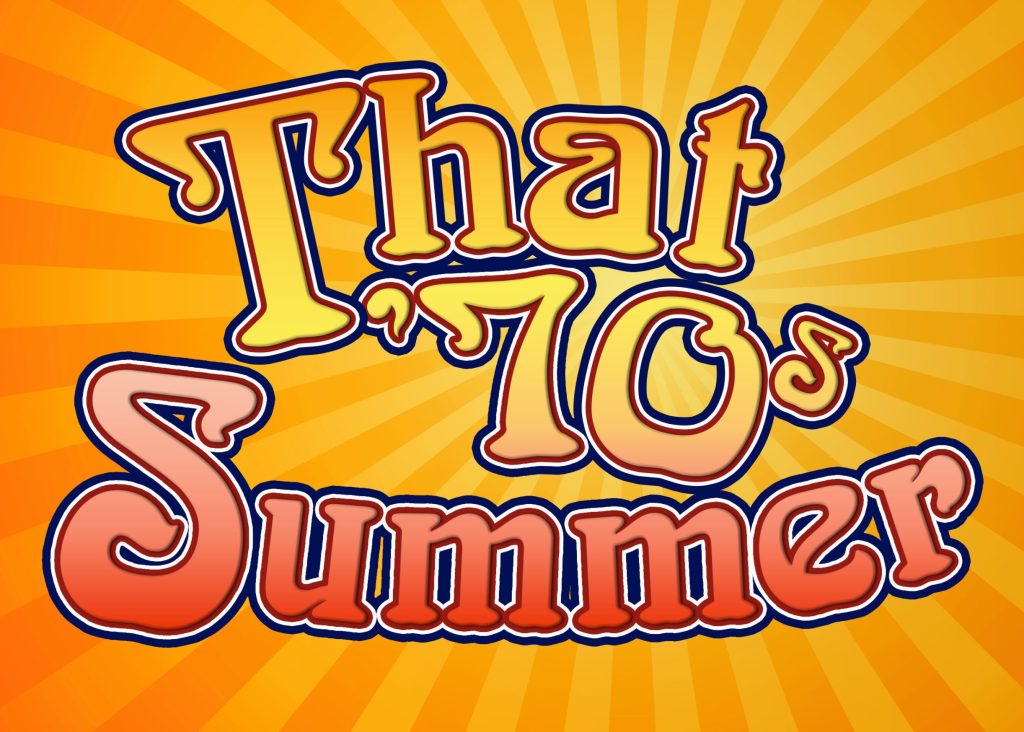 Standing Hampton Presents That 70s Summer!

In addition to all the great 70s & 80s Classic Rock hits that you love, Standing Hampton has also added for the summer of 2022, a selection of the very best Smooth 70s Yacht Rock! So put on your captain's hats, grab a Pina Colada, and sing along to hits by Christopher Cross, Steely Dan, Rupert Holmes, Jackson Browne, Boz Scaggs, Exile, Robbie Dupree, Pablo Cruise, and more! Check the "Gigs" page and make your plans to join us!
Check out Standing Hampton's cover of Right Now, by Van Halen!