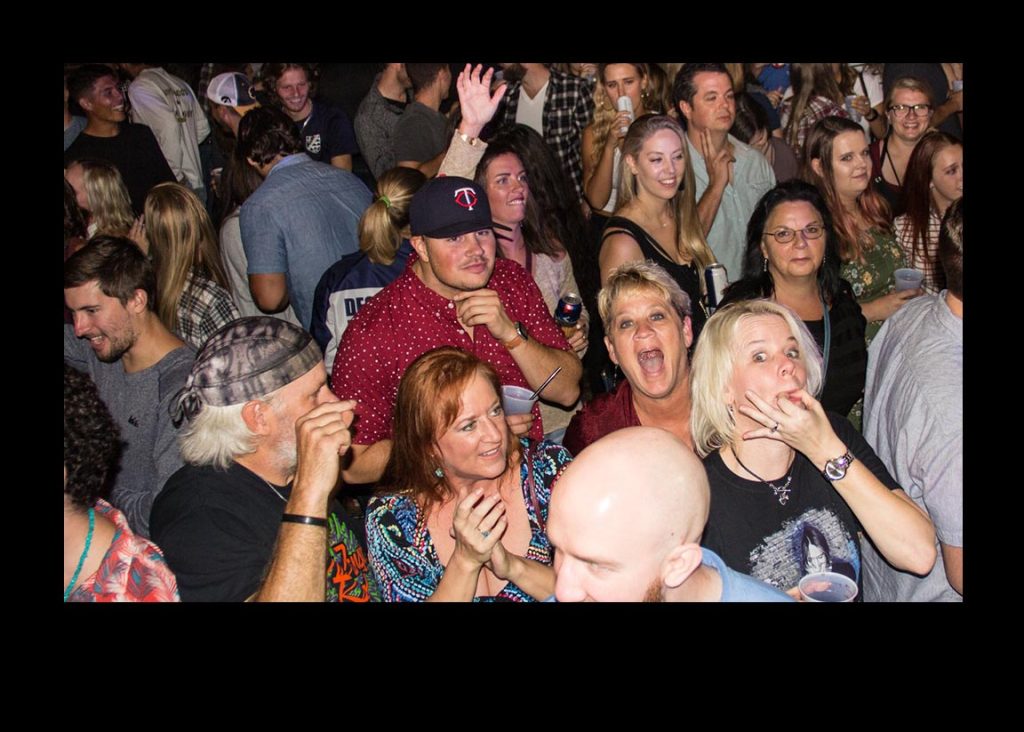 2023 Will Rock Your Face Off!

Thanks to everyone who made it out to party with us in 2022! We're playing a few club dates this winter and have plans for more new (and new/old) songs to be ready by the time summer rolls around. Please come help us stay warm soon, and get ready to party to all of your favorite classic rock tunes! Check the "Gigs" page and make your plans to join us!
Check out Standing Hampton's cover of Right Now, by Van Halen!